Home Improvement Loans for Renovations
Your home's comfort, curb appeal, and overall energy efficiency can improve through well-planned maintenance projects, renovations and repairs. Your much-needed roof repair, kitchen makeover, bathroom renovation, and other home improvement projects (as well as many more) might be brought one step closer to completion with the help of a personal loan arranged by Amansad Financial.
Steps for Getting a Loan for Home Improvements
Complete a loan quote
Simply provide a few basic pieces of information and you will get an instant price tailored to your specific borrowing needs. No commitment is required, and there will be no effect on your credit score.
Connect with an Amansad Lending Specialist
A financing expert will be in contact with you shortly to customize the specifics of your loan.
Complete the loan application
If you have the necessary papers and complete your loan application either online or at a branch, you will have the opportunity to get your money as soon as the same day.
Get a Loan for a Home Renovation Project of Any Type 
Unexpected repairs –

Get access to the funds you need as soon as the same day to handle a variety of repair costs, including those associated with replacing a broken furnace or air conditioner, repairing damaged appliances and more.

Remodeling – Manage the cost of small or extensive home improvement projects with payments that match your budget.
Home and room additions –

Finance home additions such as completing the basement, adding a bedroom or constructing a second floor.

New windows and doors –

Replace aging windows and external doors to provide the comfort and energy savings you want.

Building a deck or patio  –

Maximize your outdoor living area affordably by constructing a deck or installing a patio in your backyard.

Furniture financing –

Include sofas, televisions, bedroom furniture, patio sets and other items.
Use the Equity in Your Property To Finance Repairs and Improvements
By securing your loan with the value of your property, you can obtain access to more cash and a cheaper interest rate as a homeowner. Utilize home equity to fund upgrades or repairs while enjoying more inexpensive loan payments. After submitting a loan quotation, if you're interested in a secured loan, let your lending specialist know so they can offer you an updated price.
Estimate Your Home Improvement Loan Payments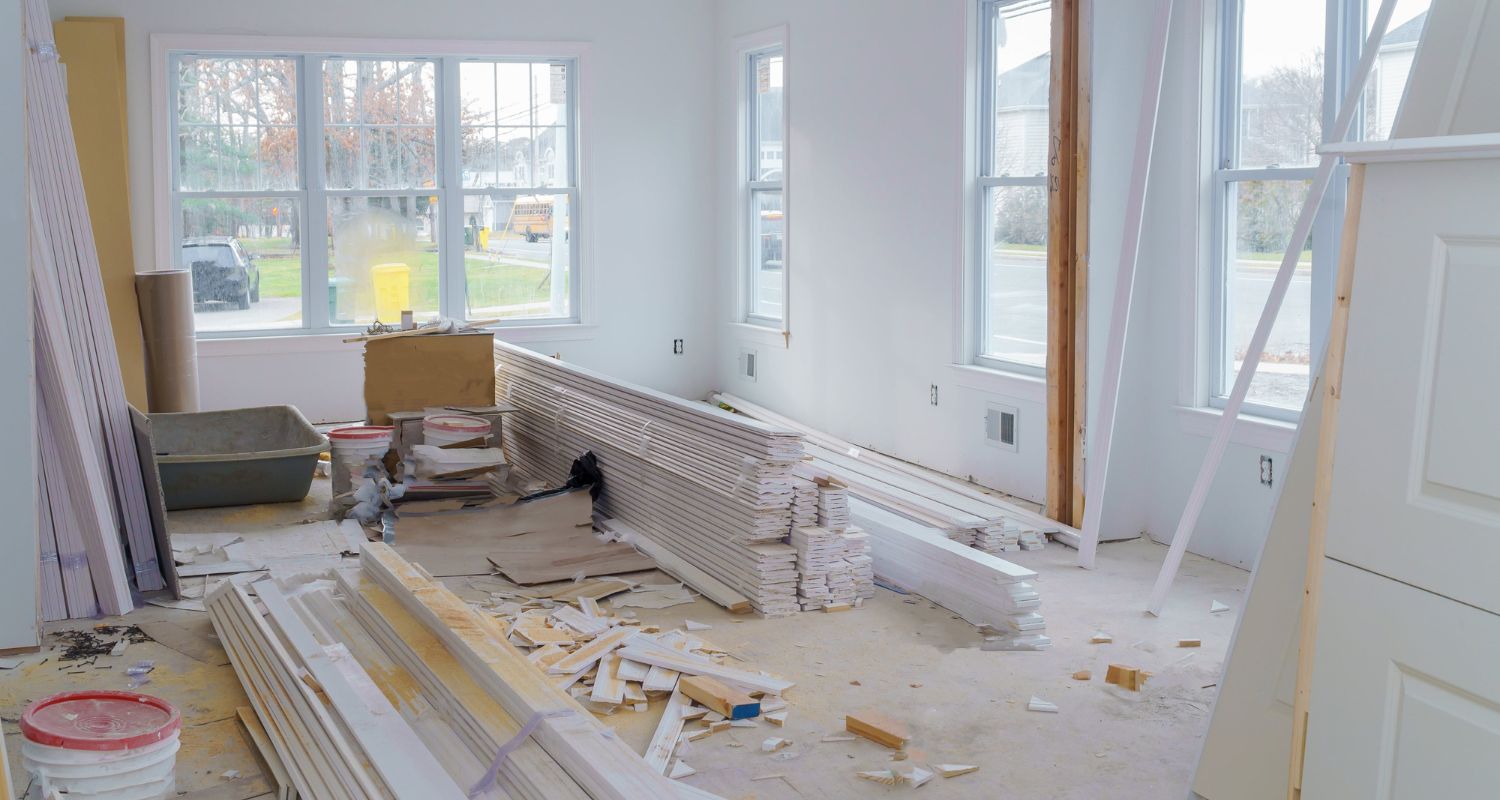 Are you preparing a budget for home renovations? Enter the amount you want to borrow, and then toggle the options to see how the loan amount, payment frequency, and loan period affect your monthly payment.
Home Improvement Loan FAQ
Can you utilize home equity to finance home renovations?
Yes – using the equity in your house can give you the financial freedom to pay for house renovations and other expenses. With lower interest rates than unsecured loans and credit cards, secured loans may provide more reasonable loan installments.
Are home improvement loans a good idea?
Home equity loans can be a beneficial financial tool for dependable borrowers, particularly if the funds boost your home's worth. If you have a consistent source of income and are confident in your ability to repay the loan, the loan's lower interest rate makes it a prudent choice. Before obtaining a loan secured by your house, ensure you completely comprehend the loan conditions and can repay the amount; if you fail on a secured personal loan, your lender may seize your property.
Amansad Financial Home Renovations Loans
Amansad Direct Lending Group offers mortgage lending solutions that traditional financial institutions are unwilling to consider. We provide our valued customers with the confidence they need for a brighter future and the optimism they need to overcome urgent financial challenges.
For more information, please contact us at (780) 756-1119 or visit amansadfinancial.com online today.
< Previous | Home | Next >