TOLL FREE: 1(877)756-1119
SECOND MORTGAGE & EQUITY LOANS
Take advantage of the equity you have built into your home, commercial or rental property.
FIND OUT IF YOU QUALIFY!

WHAT CAN AN EQUITY LOAN HELP SOLVE?
DEBT CONSOLIDATION
STOP FORECLOSURE
CRA BACK TAXES
HIGH DENTAL COSTS
NEW VEHICLE
WEDDING EXPENSES
DREAM VACATION
AND MORE…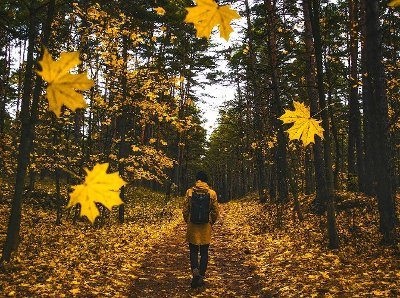 Canadian Real Estate Financing
Amansad Financial Services Inc. provides residents of Canada with Alternative Mortgage & Refinancing Options.
We focus on Private, Equity, and Alternative Refinancing Solutions.
How much equity can I take out on a property?
Lenders will generally advance up to 80% of the appraised value of your home. Like we explained earlier, this amount would be the sum of your existing balance owed and the new loan that you would take out. Example, if your appraised value is $1,000,000, and you lived in a major city (and had solid credit), you could take out a loan that would push your new total owed to $800,000. If your current balance owed is $500,000, then you could qualify for $300,000 more, less fees.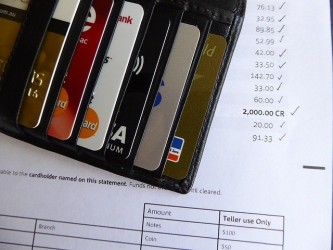 WHY CHOOSE AMANSAD FINANCIAL?
No Initial Credit Check
Receive Response Same Day
Fast Efficient Friendly
Bad Credit Considered
Equity Driven Decisions
30 Second Pre-Qualifier Form!
Your Refinance Approval Awaits
CHOOSE THE RIGHT REFINANCE LOAN HERE! NO CREDIT CHECK. APPLY TODAY! RECENTLY FUNDED: 2nd Mortgage of $160,000 in Qualicum Beach BC
To 83.5% of the Property Value. STOP FORECLOSURE REFINANCE. Property Owner has good and stead income, but has made a few financial miscalculations over the past year which lead to her Bank initiating foreclosure. The funds were used to payout her existing 2nd mortgage in good standing, 1st mortgage arrears, and prepay the mortgage payments for a year. With Property values increasing in her specific area, the plan is to refinance both mortgages in 12 months OR sell the property on own terms. 2ND MORTGAGE OF $180,000 in Estevan SK
To 63% of the Property Value. DEBT CONSOLIDATION NO PAYMENT MORTGAGE. Property Owner has been on long term disability with plans to return to work in the next 6 months. Her bank could not assist with a refinance or a second mortgage. The time off work drained her savings, so new funds were needed to clear all the consumer debt. By doing so, the credit score will increase significantly since payment history on all accounts has been perfect. To lift any payment burden, the mortgage payment has been prepaid for an entire year leaving only a mortgage payment and day to day housing expenses. 1st MORTGAGE OF $270,000 in Niagara Falls, ON
To 76% of the Property Value. SHORT TERM MORTGAGE REFINANCE. They required new financing because their existing lender was unable to renew. This short term private financing was arranged so that they can figure out if they should sell or look to obtain something more long term. 2nd MORTGAGE OF $38,000 in Woodland County, AB
To 44% of the Property Value. DEBT RESTRUCTURING MORTGAGE FINANCING. Funds needed to restructure finances. Husband has a steady pension income with plans to return to work as an accountant, and his wife recently employed after a year off work. Intend to refinance at the end of the term with their bank. 2nd MORTGAGE OF $85,000 in Regina SK
To 80% of the Property Value. Funds needed to both consolidate and inject into business to alleviate some cash flow issues while completing the build on 2 rental properties. The property is listed for sale by owners with plans to clear remaining debts upon sale. This mortgage provided a cash buffer to allow for their home to sell. Previous Next
Copyright © 2010 – 2019 Amansad Financial Services Inc.
Toll Free: 1(877)756-1119