Table of Contents
Many Canadians use mortgage refinancing to get rid of debt, get a lower interest rate, or pay for big projects and investments. If you want to get a new mortgage, there are many good reasons, but you may not wish to do this.
Consider the following 5 things when you decide to move forward with refinancing:
Your Credit Score and Debt-To-Income Ratios
To get the best interest rates and pay less than 20% down, you need to meet two main requirements: your credit score must be at least 600, and your debt servicing ratios must be low enough to qualify for CMHC insurance, of which there are two types:
The Gross Debt Service (GDS) ratio tells you how much of your pre-tax income must go toward paying your mortgage, property taxes, heating bill, and your condo fees if you live in a condo. It can't be more than 39% to qualify.

The Total Debt Service (TDS) ratio is a way to figure out how much of your pre-tax income you need to pay off your debts. To qualify, it can't be more than 44%. In addition to GDS, all other debt obligations like college loans and car loans are also included in TDS.
Your Current Equity
You have "equity", which is how much of your home's value you own. You can borrow up to 80% of the value of your home when you refinance, less the amount you owe on the loan you already have.
Example: As part of the refinancing process, your home is valued at $800,000. You still owe $200,000 on the mortgage, though. Your maximum loan amount would then be $480,000, or 80% of the $600,000. Your debt service ratios also play a role in how close a lender is willing to go to that 80% mark. Lenders might think you're a risk if your debt-to-income ratio is too high. They might think you won't be able to pay back a big loan if this is the case.
Cost of Refinancing
Because refinancing comes with certain costs, it's important to determine if you'll get more out of this deal than what you'll pay:
Penalties

– If you break your mortgage before the end of the term, your lender may charge you a fee. For variable-rate mortgages, penalties are usually three months' worth of interest, or the difference in interest rate between fixed-rate and variable-rate mortgages (if the rate is different). It's important to think about how early you're breaking your mortgage contract, the difference in the interest rate, and how much money you still owe on your mortgage. Always check with your current lender to see if there will be a penalty – and if so, how much it will be.

Home appraisal

– To figure out how much money you have in your home (and how much you can refinance), your lender will need to know the value of your home. Some lenders now use automatic appraisals, but others still send a home appraiser to look at a property's value.

Closing costs

– Administrative costs include fees for things like appraisals, reinvestment fees, and a fee to get out of the deal. The costs will vary depending on how early you break your old mortgage contract; however, the total closing costs should be a few thousand dollars at the end of the process. This includes both the service and the work needed to pay the new mortgage and put it on your home's title.
Current Interest Rate
Many Canadians have refinanced their homes to get a better deal on their mortgages in the last few years. A small change can save you hundreds of dollars each month. Even a 1% change in the previous $480,000 figure can help. Some people may be able to save more money in the long run by refinancing their mortgage.
Because interest rates are at an all-time low, many people are refinancing their homes now to make sure they don't go up again before they do.
The Right Mortgage for You
When you refinance, you can choose a whole new mortgage instead of the one you already have; your lender and loan type are no longer tied to you. People say that the best thing you can do is think about all of your options.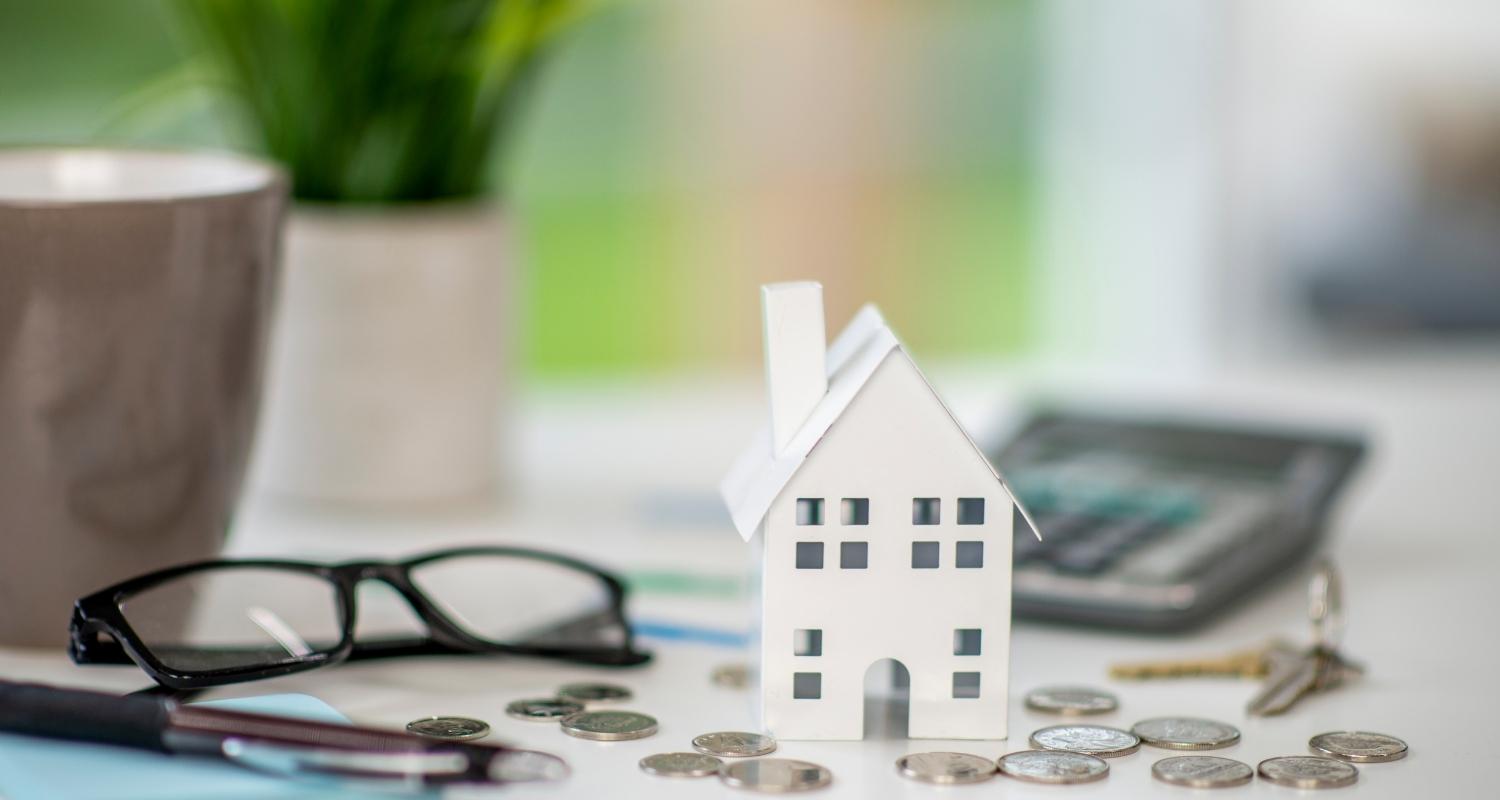 You can choose a fixed rate to make sure your loan payments don't go up over time. If you want to pay off your mortgage faster, you might want to switch from a 25-year to a 15-year mortgage. Also, you might decide you don't want to have a variable-rate mortgage anymore.
Refinancing every 3 to 5 years isn't always the best thing to do, and the lowest rate now isn't always the best deal over the long run. When done right, though, it can save you a lot of money and even help you pay for investments or school. Check to see if you can get help from a good lender. In the past, you've worked hard to build up your equity – now is the time to put it to work for you.
Choose Amansad Financial for Refinancing Your Mortgage
Amansad Financial can help you get a different mortgage when banks say no. A lot of private mortgage loans and solutions are available. Become pre-qualified now. Visit us online or contact us at (877) 756-1119 today.