Table of Contents
If you've been in business for a while and want to buy or renovate a commercial real estate property, you might be looking for a commercial mortgage loan.
Commercial mortgage loans are comparable to standard mortgage loans in that you borrow money to buy commercial property rather than residential property. Commercial property includes office buildings, industrial warehouses, residential complexes, shopping centers, commercial structures, and commercial land zones.
Common Prerequisites for Applying for a Commercial Mortgage Loan
Because no two business mortgage loans are identical, the requirements and criteria vary. Lenders will differ in determining business stabilityTraditionalminimum credit score, years in business, loanable amount, and conditions.
Here are some of the financial documents you'll need to provide with your application:
Tax returns that are up to date (both business and personal)

Financial records for businesses

Savings and checking account statements (both business and personal)

Statements of assets and liabilities

All business partners' and directors' financial histories and profiles
The Procedure for Applying for a Commercial Mortgage Loan
Lenders analyze pre-qualifying potential before you fill out an application form, just like a regular house loan. The pre-qualification process includes an examination of your financial history, income, and debts. After passing pre-qualification, you proceed to the next stage of the application procedure.
Traditional lenders would typically request financial statements, income tax returns, and banking statements from the previous 3-5 years to determine business stability. Be prepared to present the lender your company plan, which includes predicted earnings, in addition to the substantial amount of financial paperwork needed. Your credit history, income, and available collateral will all be considered. Expect to pay for a property appraisal at some point during the process.
Once all of the paperwork has been accepted, your loan application is sent to a loan underwriter, who will approve or refuse your application based on the information you give.
Due to the large sums of money involved in commercial mortgage loans, banks and lenders may take 3 to 4 months to process a loan. Is due to a large amount of documentation that must be assessed and confirmed. A property appraisal is also required.
Interest and repayment terms for commercial mortgage loans that are most commonly used
Typical Commercial Loan Mortgage loans can have loan-to-value ratios of up to 85%. (LTV). They are appropriate for well-established firms with at least two years in operation and excellent credit. The loan length ranges from 7 to 30 years. Traditional commercial mortgage loans provided by conventional banks have fixed and variable rates between 5% and 7%. To be eligible for terms of 5 to 10 years, you must have a credit score of 660 or higher and a down payment of at least 20%.
However, rates may be higher in circumstances when loan acceptance is based on the value of the property rather than the borrower's creditworthiness. These are less traditional commercial mortgage loans, such as hard money loans, with interest rates ranging between 10% and 8% and terms ranging from 6 to 24 months. There are also soft money lenders who demand higher interest rates than banks, ranging from 8% to 12%, ranging from 6 months to 5 years. While the lengths of business mortgages span from 5 to 25 years, rates are rarely set for longer than five years. The rate is expected to reset every five years; otherwise, it will pay off the debt.
Commercial Mortgage Loan Alternatives
The procedure for obtaining a commercial mortgage loan is challenging. Remember that this loan form can take months to close; therefore, commercial mortgage loans may not be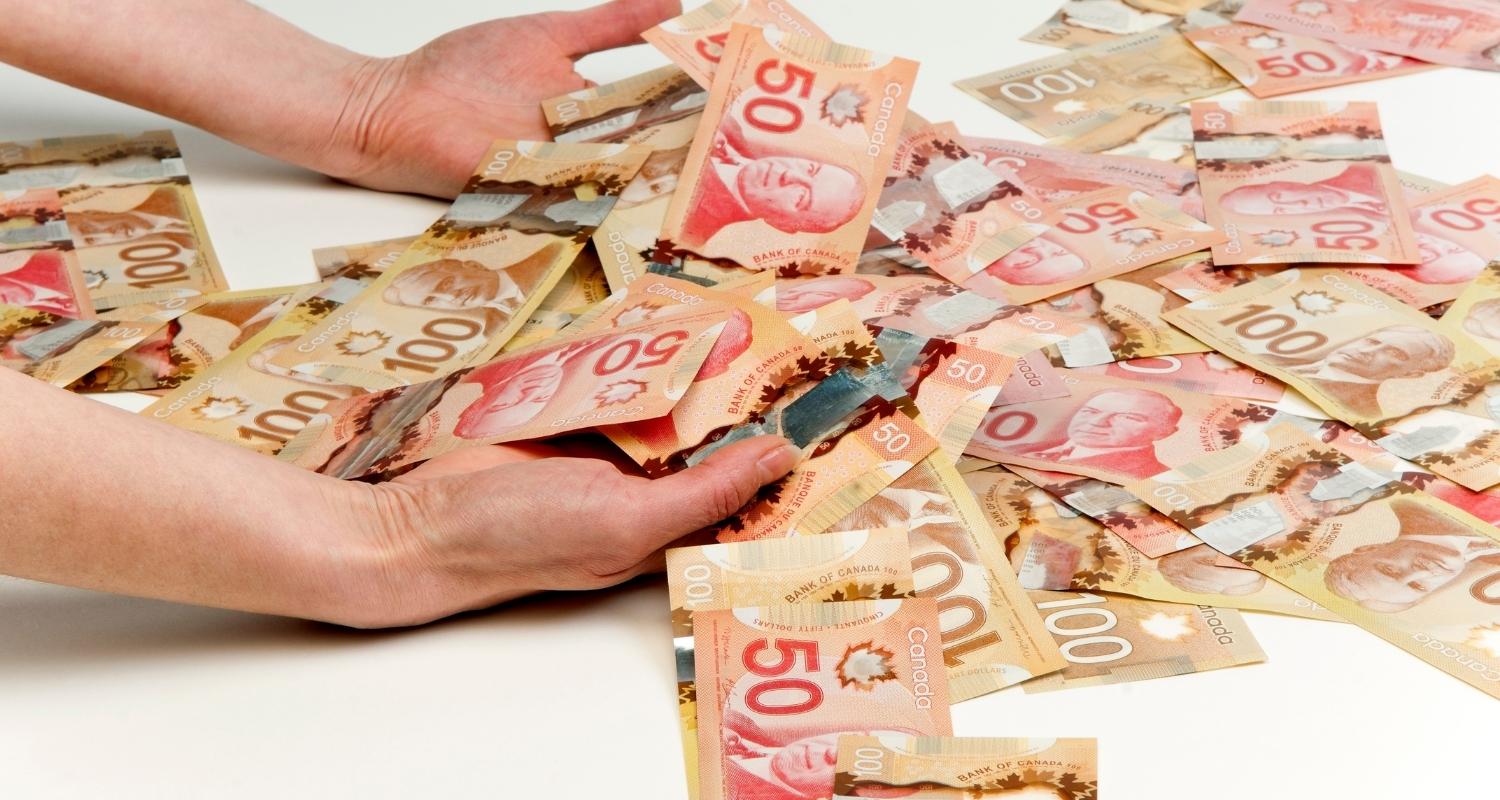 the ideal alternative if you need money right away.
Many business owners are also unaware that lenders frequently impose hidden costs that can amount to thousands of dollars in loan application fees and legal fees when applying for commercial mortgage loans. There are also survey and appraisal fees to consider. These fees are frequently required to be paid before the rejection or acceptance decision is made. As a result, only apply if you know you have a reasonable probability of being accepted.
For the business owner who chooses to investigate rental property or alternative financing options for purchasing real estate, there are bank and non-bank alternatives to commercial mortgage loans.
Commercial real estate mortgage loans are typically long-term loans with terms of up to 30 years. However, there are various forms of commercial property loans available in addition to The traditional commercial mortgage loan has shorter terms and is tailored to your specific business needs.
Commercial Bridge Loan: Loan amounts might range from 10% to 90% of the acquisition price. They are perfect for firms looking for short-term owner-occupied finance because the loan periods range from 6 to 36 months.
Commercial Hard Money Loan: Loan terms for commercial hard money loans range from 12 months to 3 years. They are suitable for firms seeking renovation funding.
CDC/SBA 504 Loan – Like commercial bridge loans, CDC/SBA 504 loans allow for loan sums of up to 90% of the acquisition price. They are intended for established enterprises that have been in operation for at least three years and are searching for long-term owner-occupied commercial loans with no maximum limit. The loan terms range from 10 to 20 years.
SBA 7(a) Loan – SBA 7(a) loans are also available for established enterprises, with loan amounts of up to $5 million and terms of up to 25 years.
Commercial mortgage loans can also be used to develop existing or new commercial property. If you already own commercial property, you can use the loan funds to expand your current space.
We will walk you through the many forms of business mortgage loans, the application procedure, rates and conditions, and alternatives in this guide.
Who would require a commercial mortgage loan? Do I need one?
While some businesses can be run from home successfully, most companies require a storefront or an office to greet clients, depending on your sector. You may need a warehouse to hold all of your merchandise. Aside from having a place to operate or store your goods, owning your commercial property protects your company's future by allowing it access to equity as real estate prices rise over time.