What Is A Private Mortgage?
Traditional mortgage lenders in Ontario, including banks and credit unions, often reserve their products for consumers with excellent credit (620+) and substantial family incomes. Private lenders in Ontario provide an alternate mortgage option for clients who do not meet these qualifying conditions.
Private mortgages are usually given by investment companies or people who aren't connected to a traditional Canadian bank. Private mortgages aren't like traditional mortgages in that they are short-term, interest-only products. Homeowners don't have to pay off the mortgage principal with private mortgages, but they pay off the interest each month.  
The Bank of Canada does not regulate private lenders across Canada, so they don't have to follow the same rules as the Bank of Canada, which has stricter rules. This means that private lenders can set their own rules about getting loans this way. They don't have to look at someone's credit history or income to figure out what they have.
Private lenders normally request identical borrower information as banks, such as income records and credit information. However, this is usually to calculate a borrower's mortgage rate rather than qualification considerations.
When To Opt For A Private Mortgage?
When traditional Canadian banks have turned you down for a mortgage, you should think about private loans as a way to get a loan. Because private lenders take a lot more risk when they lend money to bad credit people, interest rates are usually higher. However, there are many reasons why a private mortgage could be a good choice for you, even if you have bad credit.
When you need to get money out of your house, a HELOC from your bank isn't enough.

You may not get a loan or credit card when you have bad credit.

If you work for yourself and can't fully prove your income, you should not do this.

You can do things if you are moving to Canada for the first time and don't have any money history.

When you buy an unconventional house

There are times when things have to be done quickly

A short-term loan will do
Private Mortgages in Ontario, Alberta and BC
Residents of Ontario, Alberta, and British Columbia have a particular advantage in obtaining private lender finance. Private lenders prefer to lend in metropolitan areas because properties in urban areas have a larger real estate value than those in rural or smaller Canadian cities and towns.
Furthermore, compared to smaller Canadian communities, Ontario, British Columbia, and Alberta has many private lenders. Not only does this provide borrowers with a variety of alternatives and prices to choose from, but it also means that private lenders are more likely to invest in homes and locations they are acquainted with.
Applying for a Private Mortgage in Ontario
In Ontario, BC, Manitoba, and Alberta, Borrowers can get a private mortgage from many different lenders like Amansad Financial. At Amansad Financial, we make the process of getting a loan quick and easy by giving you the option to apply online.
When Amansad Financial gets your application, they put it up for auction to several private lenders in Ontario. This allows them to compete with each other for the best interest rate. For private loans, this means that you will get the best rate and compare different lenders' services and offerings.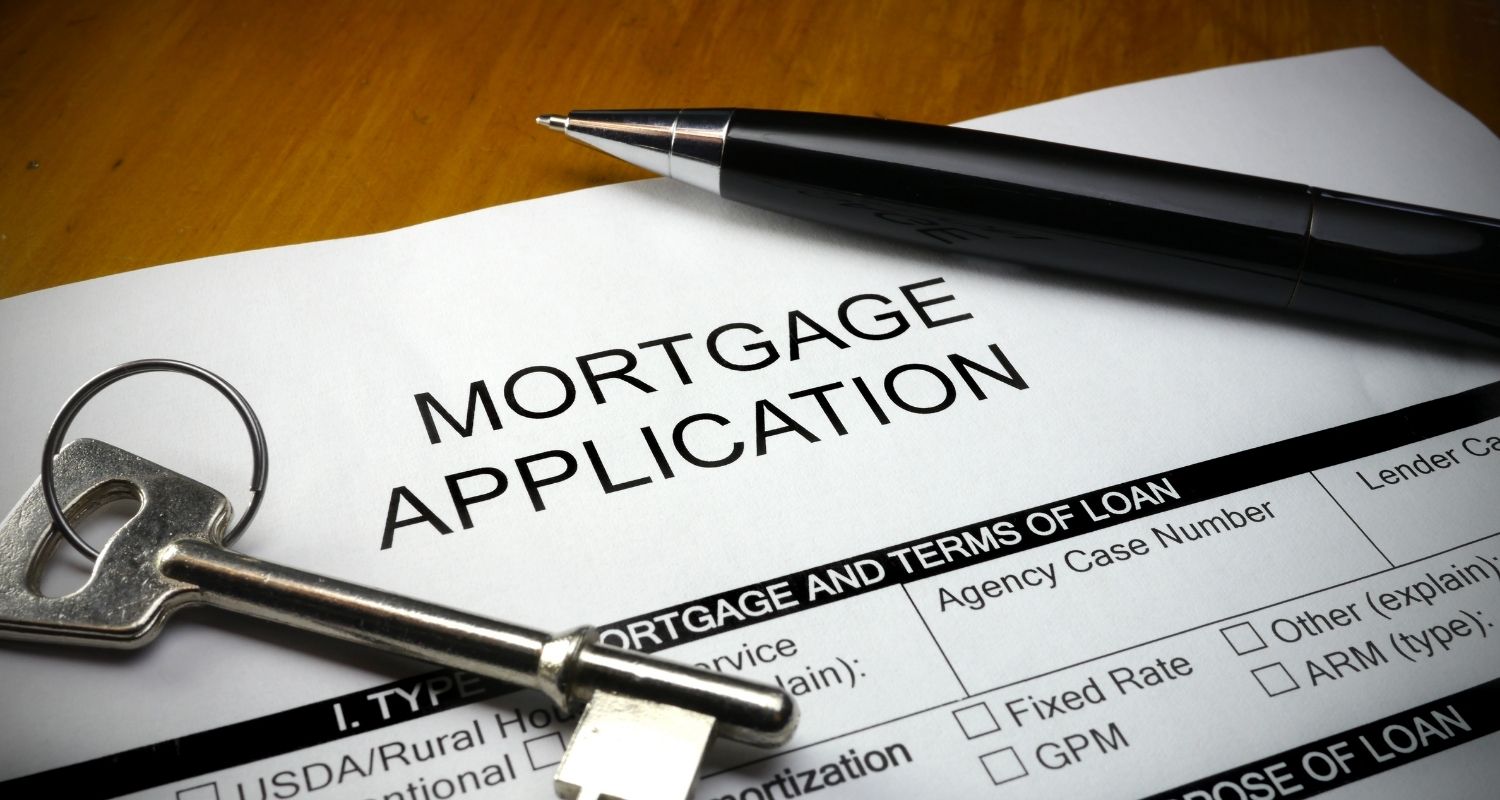 Why Choose Amansad Financial?
Amansad Direct Lending Group has Mortgage Lending Solutions that the Banks won't take. They can help you get a mortgage. The people who use our service have hope that they can get a short-term loan and have faith that they can have a better life in the future, too.
It's mostly about the property, equity, the ability to make payments, affordability, and a good plan to move on to non-private lending soon regarding Private Mortgages that we make for people.
The Amansad Direct Lending Group has the tools and contacts to get you the money you need, whether it's for your home, land, or business. Get in touch with us to get a Private Mortgage Solution that's right for your needs!