Table of Contents
It can be very exciting when you buy a house. But it can be hard to reach when you've had money problems, and banks have turned you away because of debt.
On the other hand, private lenders provide an alternate form of financing that may benefit property purchasers.
How Do Private Lenders Work?
They are firms or people with substantial cash reserves and vast expertise in developing rapid, straightforward, and adaptable funding solutions.
Going to a private lender is an entirely viable method for large-scale financing undertakings such as home purchases. These lenders often issue first or second mortgage loans on your current home to protect themselves.
Banks vs. Private Lenders
Private mortgages are not the same as bank mortgages.
Before giving you money, banks will consider your ability to make a down payment and your debt ratio, assets and liabilities, yearly income, and credit history.
These rules often discriminate against those who have a less-than-stellar financial history.
On the other hand, private lenders may not consider these factors and will exhibit far greater flexibility. For example, they may determine the size of your loan entirely based on the purchase price, and they may be able to give you conditions that banks would not.
How Can Private Lenders Assist You In Buying The House?
Private lenders begin by examining your business strategy. Depending on the circumstances, they will invest their money in return for interest on the loan, ranging between 12% and 15%. While this may seem high-interest, private lenders are regarded as a temporary and transitional solution. The expenditure is well worth it.
Once your purchase plan is approved, a notarized contract between you and your private lender will be prepared. Generally, private lenders give loans up to 75% of the market value of the property or building, with durations ranging from three to six months.
As with any loan, it's critical to discuss the terms upfront: how interest will be repaid, what the terms are in a missed payment, and whether you can repay early.
When should you consider private lenders when buying a home?
Private lenders may be advantageous in the following circumstances:
Your Credit Rating Is Bad
Banks will investigate you before deciding whether to give you money to purchase a home. Private lenders, on the other hand, will not. Rather than that, they will consider the current market worth of the property you are mortgaging.
You Are Considered Too High-risk
Banks may refuse to fund the purchase of a property if they believe you offer a significant risk, your borrowing capacity is insufficient, or you lack sufficient cash.
Private lenders may allow you to proceed with your home purchase even if these parts of your financial status are unfavourable since they base their decision on the market value of the mortgaged property.
You Want To Flip A Property
Investors are becoming more interested in real estate flips. However, banks dislike them, particularly when borrowers do their first flip.
For real estate investors interested in flipping a house, the issue is not usually their credit history but their borrowing capacity. On the other hand, private lenders are willing to finance projects that banks have rejected.
Additionally, keep in mind that obtaining a bank mortgage is a lengthy, official procedure. However, obtaining financing from a private lender to purchase a house for resale is simple. This enables you to seize an opportunity before it vanishes from the market.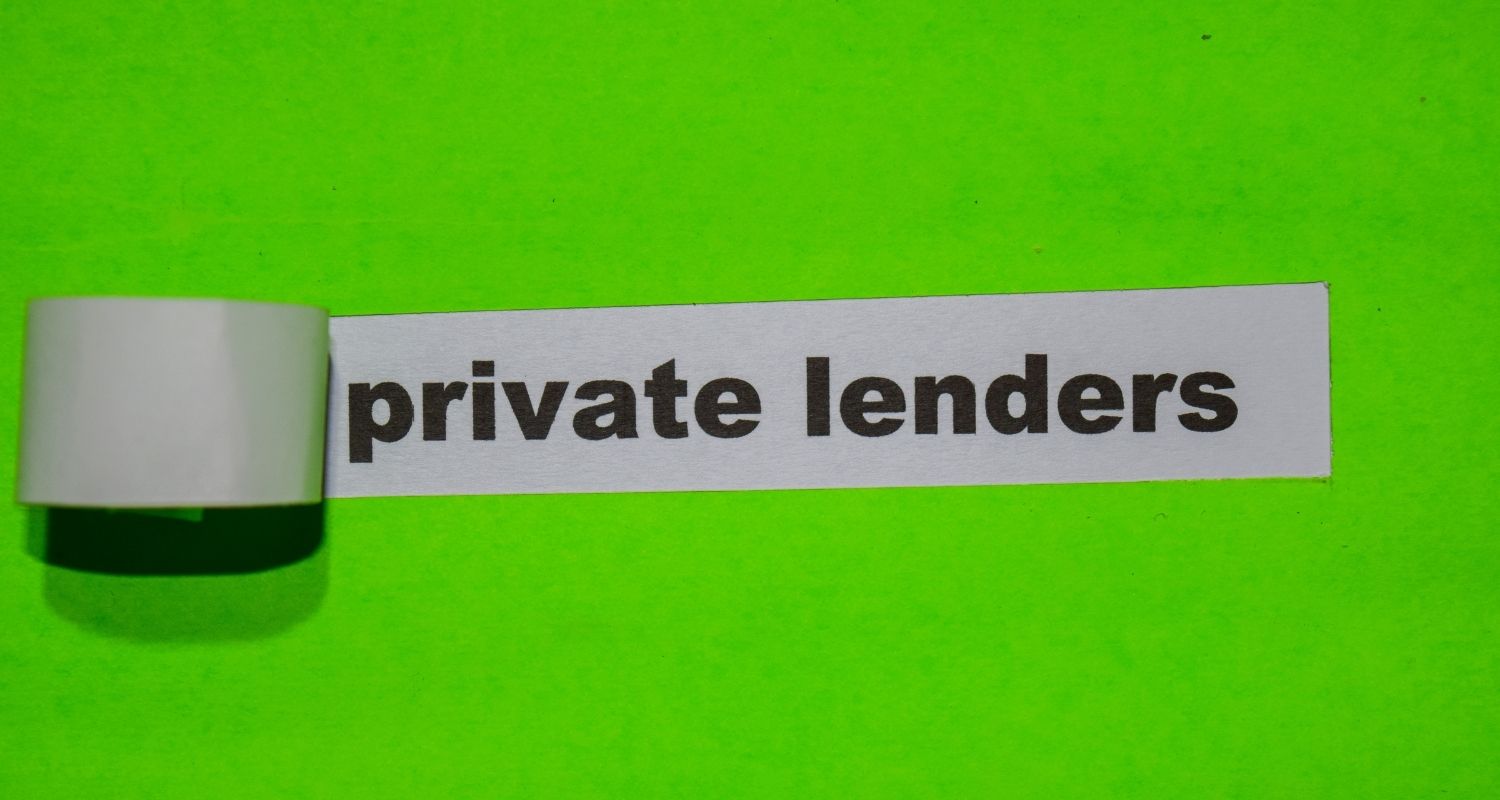 Other Instances In Which Private Lenders Are Advantageous
Other instances in which private lenders may be advantageous in financing the purchase of a home include the following:
In the past, you have filed for bankruptcy.

You don't make enough money, but you have a down payment.

You want to buy a house that banks won't loan money for.
The minimum down payment is 25% of the purchase price when buying a home.
Private Lenders Help Make House Purchases A Reality
Private lenders provide flexible loan terms and quick funding. If banks have declined your loan request to purchase a home, you may seek private lenders—a perfectly viable option.
Your private lender will do all possible to assist you in purchasing your home. Why not speak with a private lender right now to discuss your objectives and get answers to your questions?
Please contact us at (780) 756-1119 today for more information.