Table of Contents
Renovating your house not only gives it a fresh new look, but also boosts its worth for when you decide to sell it in the future. If the home improvements you want to make cost thousands of dollars, you may want to look into getting a loan (or opening a credit line) to help pay for them.
Types of Renovations Loans
The type of home improvements you want will determine the financing option most suitable for you. A single application is often the most effective way to use a loan. An example of an isolated project might be the addition of a family room, the construction of a new garage, or the installation of slate roofing. On the other hand, if you want to continue making preparations to remodel the kitchen and the bathrooms over the next year, a line of credit would be a better option. A brief explanation of the operation of each choice is provided below:
Loan – A personal loan gives you the money you need to make a large purchase. It also gives you a set time to repay the loan, and a lower interest rate than a credit card. You can use the value of your home as collateral to get a loan for home improvements, which may help you get a lower interest rate. Loans are also somewhat customizable in that you can choose whether you want a fixed or variable interest rate (and what kind of payment plan you want).

Line of Credit – Look into a personal line of credit if you want to keep working on your renovations. 
Both of these let you borrow money and pay it back when needed.
One way to think of a line of credit is as a credit card. You don't have to reapply for the money every time you want to use it, and the interest rate is lower with a line of credit. It is a more flexible solution since you won't have to worry if you don't know exactly how much you'll need for a project – you'll know it's there when you need it.
Maximize Your Loan With These Renovations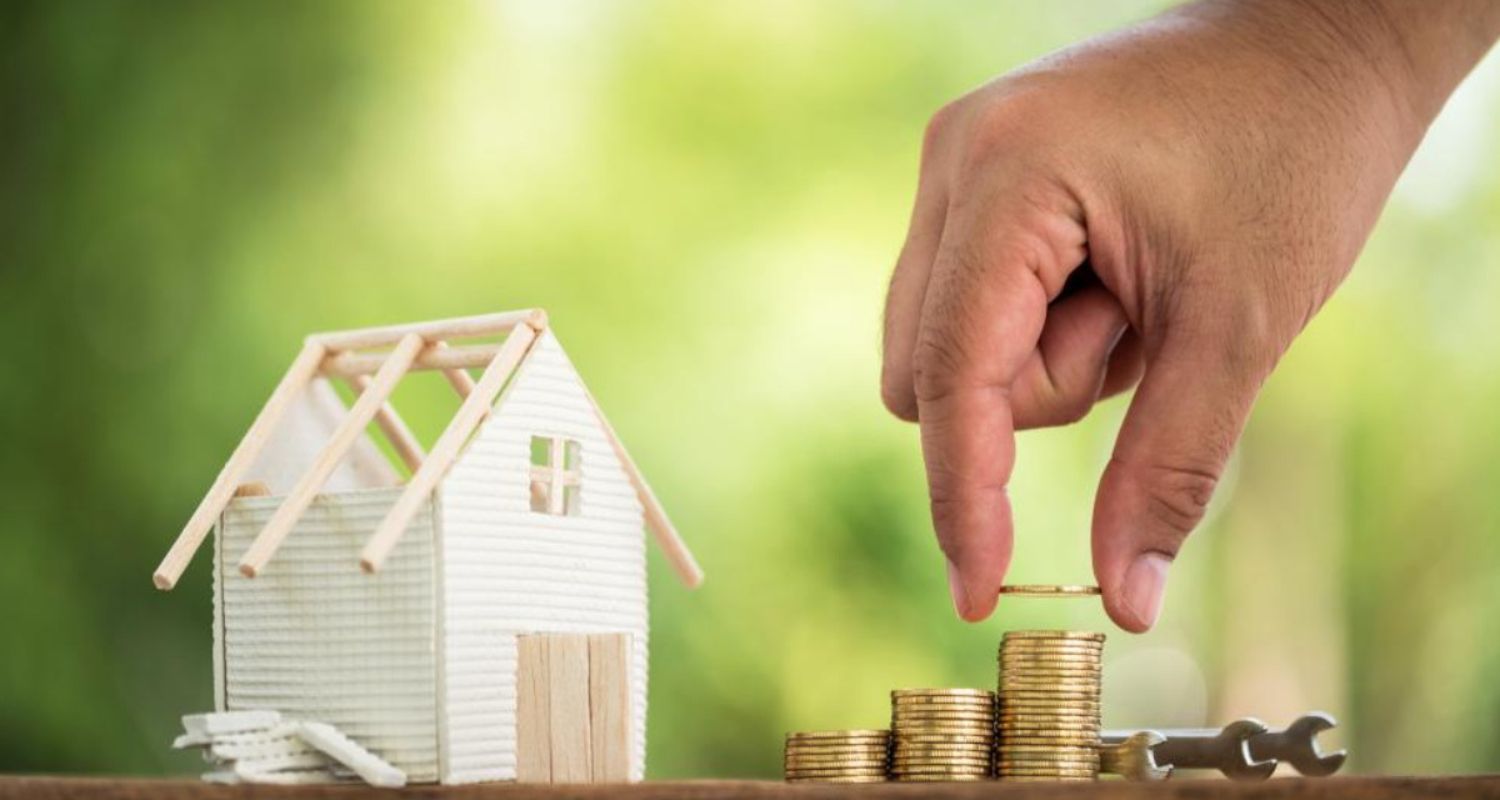 Now that you have the money, it's time to decide which home improvements you want to perform first. Some home improvements are better ways to use a loan or line of credit than others. Think about making these changes to your home to make it more comfortable plus raise its value:
Update your bathrooms – Modernize your bathrooms with new fixtures, a low-flow toilet, cabinets that save space, a fresh coat of paint and new tiles. Bathroom renovations can give you a 56% higher return on your money than the average home improvement.

Expand the kitchen – Invest in new cabinets and appliances if you have a small galley kitchen (or a kitchen that isn't set up well). Your return on investment (ROI) could be 44% higher than average.

Replace the floors – Homes with hardwood floors tend to sell faster and for more money. If you have them, you should spend money to refinish them. If you have an old carpet on nice floors, pull it up and clean it frequently.
Apply for a Renovations Loan at Amansad Financial
With a renovations loan from Amanasd Financial, you can start home renovations soon.  Contact an Amansad Financial advisor online or at (780) 756-1119 for additional information about your options.