Table Of Content:
To save money on your loan, you've probably heard about refinancing your current loan.
There are few options for mortgages in Canada that are longer than ten years in term, and many people sign shorter-term loans because receiving a ten-year note implies paying much more in interest rates. This is due to the Canadian mortgage system. While refinancing in the middle of the loan may make sense in some cases, it is not always the best option.
Foreclosure is another scenario that necessitates refinancing, which is especially true for those with low credit scores. Perhaps you've recently lost your job, or your spouse has been unable to work due to illness. In the event of a divorce, you may find that you are incapable of making payments on your house because no one is willing to buy it at the price you want. Working toward a pay boost, but you must do anything to prevent the bank from foreclosing while you await your raise at the office?
Your credit rating can be saved by refinancing with bad credit in this situation. When another lender pays your current mortgage, you transfer the debt to that new lender.
If this were to work, how might it? Throughout Canada, Amansad Financial has ties to a network of private lending institutions.
Financing mortgages with less-than-perfect credit is a specialty of these businesses and individuals. After all, most people default on their other debts before their mortgage, so they know there are some circumstances where the borrower is still a low risk. Nonetheless, the investors are looking for better returns than banks in the real estate market.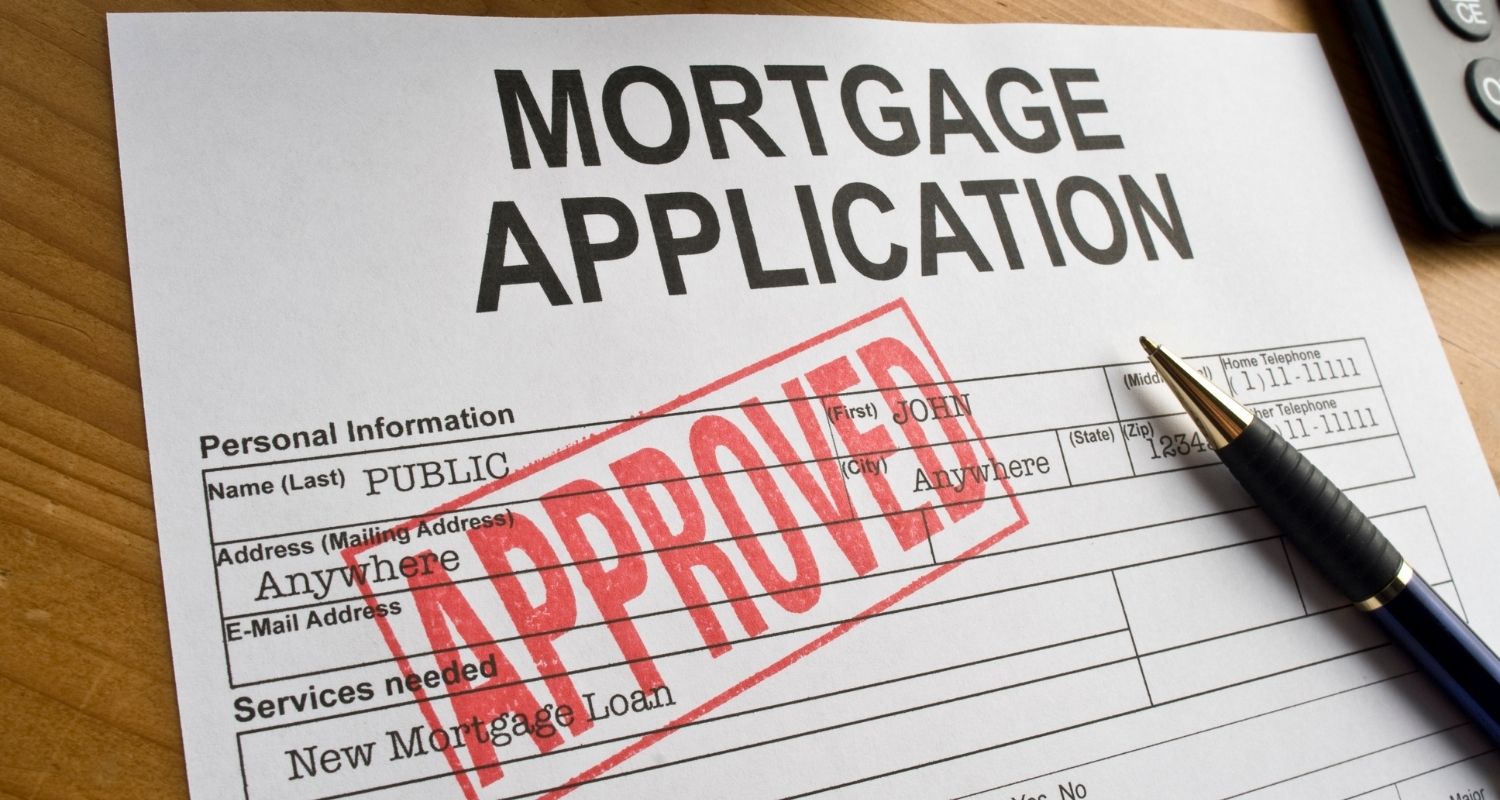 It's possible to alleviate a lot of the worry associated with facing foreclosure by taking out a second loan to pay off your current mortgage.
Most of the time, these private lenders just want you to pay the interest component of the loan over the period, which can be anywhere from a few months to two years long. This allows you time to reorganize your finances so that you can return to making interest and principal payments again. Private lenders may be receptive to extending your current loan, finding another personal loan, or going back to the bank if your credit is good enough to get you a new loan.
You may be wondering how a private lender's approval process works. Your bank could be able to help you out of this predicament if your credit were in the appropriate spot. Your bank and other lenders may have previously turned you down for a refinance because of your credit score.
With private lenders, the property and the amount of equity you already have in it are the main factors determining whether or not you get a loan. For the most part, private lenders in western Canada's largest cities will lend up to 75 percent of the house's worth. Here's how it works. If you paid $400,000 for a home but still owe $250,000 on it, you've built up a substantial amount of wealth. A loan amount of $250,000 is well under 70 percent of the home's worth. Therefore most private lenders would work with you even though the market value has dropped to $360,000. Residents of urban regions may be eligible for private lenders who will provide loans with loan-to-value ratios (LTVs) as high as 85 percent in certain parts of town.
You'll need more equity if you live in a more remote location.
On a case-by-case basis, some private lenders in rural areas are willing to lend up to a maximum of 60 or 65 percent of a borrower's equity. For a private lender to assist you, you must have at least half of the land's value in equity. Lenders are more willing to deal with you if you have a lot of paperwork to back you up. There's nothing wrong with that.
Amansad Financial's private loan professionals can help you avoid foreclosure if you're in financial distress. As soon as we've examined your predicament, we'll make a recommendation for the most effective course of action.