You can refinance your mortgage even if you have a low credit score. And if you have bad credit, there are various refinancing options to explore.
Here's what you should know if you have bad credit and want to refinance your mortgage.
How to Refinance a Mortgage When You Have Bad Credit
If you have bad credit and don't know where to start, take these steps:
Raise your credit score
Before completing your refinance application, it's a good idea to check your credit and determine your current credit score.
Here are a few things you can do to boost your credit quickly:
Request an increase in the credit limit on a current credit card.

Become an authorized user on someone else's credit card or account.

Pay off as much debt as you can.

Don't delete old accounts (like credit cards).
Think about using a co-borrower
Consider asking a spouse, partner, or trustworthy acquaintance with solid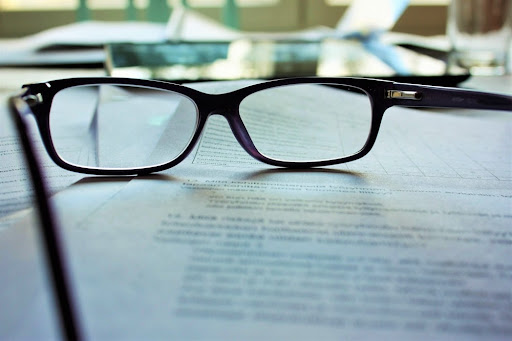 credit to apply for the loan with you. Lenders will look at both credit profiles and incomes if the co-borrower's name is on the application, giving you a better chance of approval if your co-borrower is more creditworthy.
Ensure that the co-borrower understands their responsibilities. For example, if you are unable to make loan payments, they must reimburse them.
Evaluate mortgage refinance programs for those with bad credit
Following the above steps, you should then look into adverse credit refinance programs to see what loans you might be eligible for. When looking for lenders, knowing what loan product you'll be using will help.
Contact your current lender
Request a refinancing quote from your existing lender. Suppose you've consistently made on-time payments on your loan and have a good history with them. In that situation, they could be willing to refinance your loan without running a credit check — or, at the very least, look past your credit score and consider other factors while considering your application.
It never hurts to determine whether you have a current and established relationship with a lender.
Examine interest rates from several lenders
Comparing rates from several lenders is one of the most effective ways to find the best loan and interest rate for you, whether you have excellent or poor credit.
If you'd like to work with one of our private lenders, contact an Amansad Financial low credit mortgage financing specialist at 780-756-1119 today. 
We have helped numerous clients with bad credit mortgages in Western Canada locate private funding sources and improve their credit score, so they can reapply for bank loans. We look forward to helping you too.