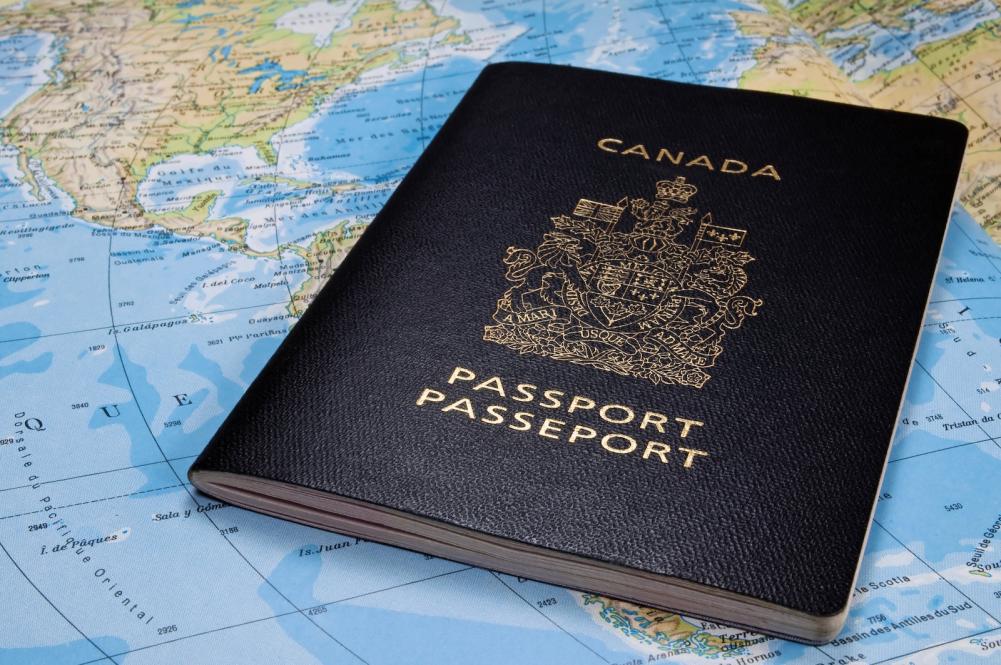 More than 400,000 new immigrants are currently in the process of coming to Canada each year—this is one of the highest rates as a percentage of total population in the world! In 2019, eight million people were living in Canada on permanent residence, which makes up approx. 20% of the country's population.
If you're someone who has recently moved to the country, securing a loan for your residence is probably a priority. Canada is a pretty amazing country, with great prospects and policies for newcomers, and private lenders add more value to it.
Read on to learn why and how you need to contact an alternative home financing services provider after immigrating to Canada.
Criteria to Apply for a Private Mortgage
The first thing to consider is your eligibility for a mortgage loan after moving to Canada. Here are four points to remember:
You're eligible to obtain a mortgage if you've moved to Canada within the last five years
You have a current, permanent residence.
You have at least a three month long permanent income line.
You have a reference letter from a bank in your home country.

Why Seek a Private Lender's Assistance?
For many newcomers, buying a home is a fundamental part of settling down in Canada. And whether you're purchasing or renting, transparent consultation and financial services are mandatory to smoothen the process. Here's how a private lender like Amansad Direct Lending Group can help you:
Additional Resources
Buying a home in Canada isn't as daunting as it seems. You may even be eligible to buy a property under the New to Canada program, with as low as a 5% down payment requirement. If you're looking for more information on private mortgages and residential opportunities in the country, check out the RBC's first home buyer's checklist here.
Amansad Direct Lending Group is a leading private mortgage lenders and financing firm that provides its services to residents based in Edmonton and other cities in Alberta, Canada.
We provide a wide range of financing solutions for Canadian residents, including private lending, refinancing/equity takeout, foreclosure prevention loans, secured asset loans, home-buying plans, and land financing options.
If you require alternative mortgage financing options, give us a call at 1(780)756-1119 to get in touch with our experts or apply for the right mortgage here!