Table Of Content:
One of the most significant benefits of reverse mortgages is that they allow seniors who have worked hard throughout their lives to enjoy their golden years instead of worrying about how they'll pay their bills each month or run out of money altogether. Using a reverse mortgage, seniors can tap into the equity they've built up in their homes. With a reverse mortgage, one can keep ownership of his home while borrowing against its equity. It's not until he either moves out, sells the house, or passes away that he has to pay anything. Even if the home's equity diminishes over time, the retiree can still enjoy the money he has worked so hard for. If his heirs wish to keep the home, they can pay off the loan when he passes away, or they can sell the house and use the sale proceeds to pay off the remaining mortgage.
Reverse mortgages have their advantages and disadvantages, just like any other financial option you can choose. Let's see if this is something that can help you.
Access to Liquidity is the first benefit.
If you've paid off your house, you've probably made at least 300 or even 360 payments (on a 25-year loan) or 120 payments (on a 30-year loan). Every single one of the payments totalled at least three figures. As a result of this, you'll never see any of that money again. However, the equity you've built up over the years is based on the amount of money you've invested in the property. Retirement can be a lot more expensive than you expected, so this money could come in handy—except that it's all locked up in your house.
On the other hand, a staircase or chimney can't be used to pay off your car loan or cover a co-payment for expensive surgery. However, if you have equity in your home, you can take out a loan, and you don't have to give up any of the physical advantages of your house to get the money you need.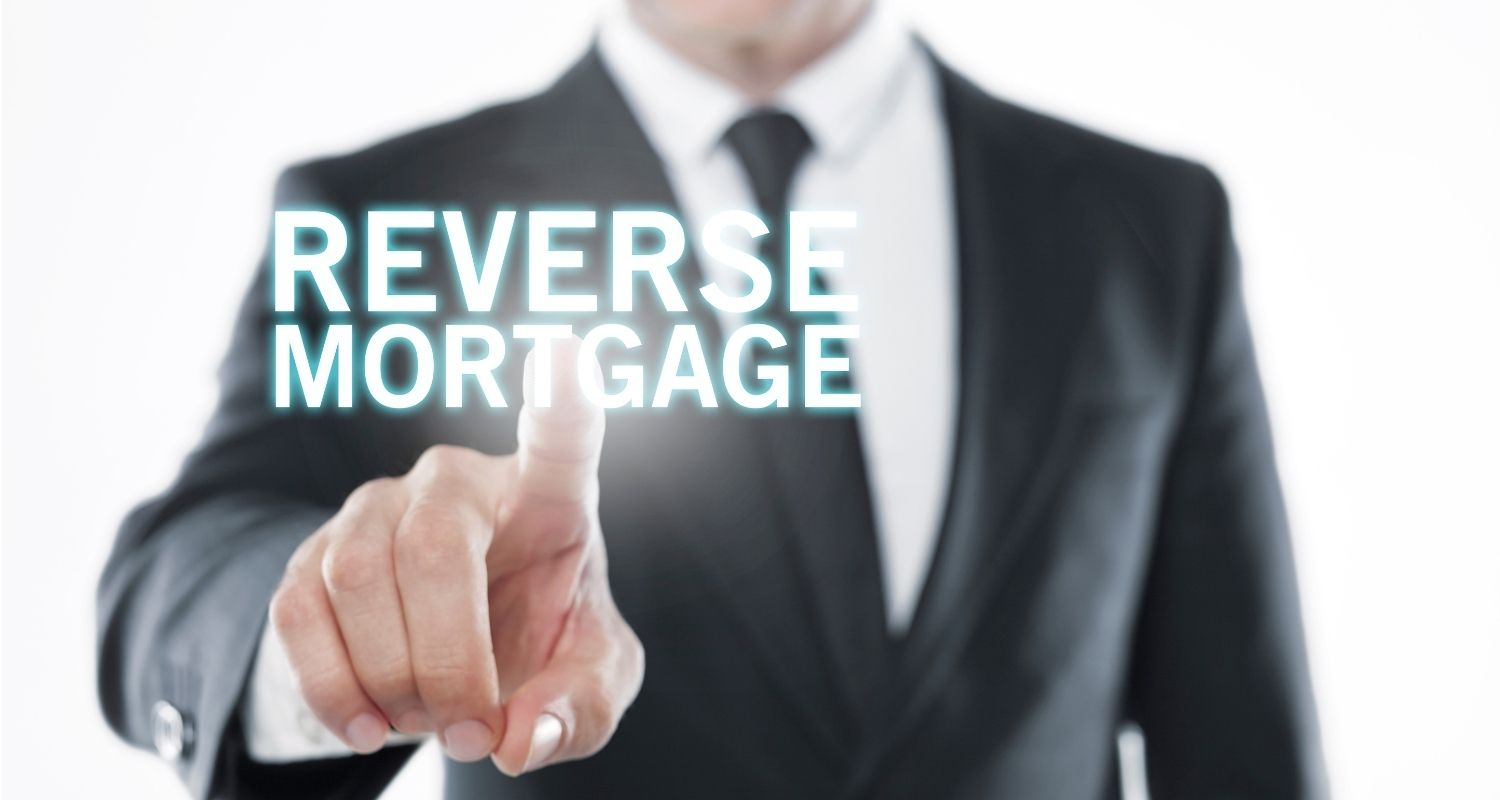 Stability in your home is a second benefit.
Regardless of how long you stay in your house, you will not be required to pay back your reverse mortgage. However, if your income comes from other sources, such as a bequest or a lump sum from a pension, you are not required to make payments. When one of the following occurs: you die, you sell the house, or you permanently move out of the house, the note becomes due. Nearly every time a house is sold, there is enough equity to pay the loan sum, resulting in a cash surplus. Your home will remain in a suitable position if you use Amansad Financial Services' access to Reverse Mortgage Firms.
Obtaining Replacement or Secondary Financing is the first drawback.
Second mortgages from typical lenders will not be granted because Reverse Mortgages have a steadily rising balance. For those who are retiring with a lower income, refinancing with a traditional lender may be problematic. A Private Lender may be a short-term solution, but the lender will be more cautious about their approach.
The second drawback is the dangers of long-term care.
If you are forced to leave your home and enter a full-time care facility, the debt becomes due. With a full-time care facility's prices being so high, you may wind up having to pay back your reverse mortgage if you end up needing it to cover your bills.
If you intend to remain in your house until your demise or sell it, a reverse mortgage might provide a substantial amount of liquidity that many older adults lack. Reverse mortgages allow many older adults to enjoy a better standard of living in retirement. You and your family can benefit from the money if you are prepared for the possibility of full-time care and have an exit strategy in place for your home.
Do you want to learn more about reverse mortgages? Please contact Amansad Financial today. We'll sit down and talk over your financial situation and what solutions are best for you as you approach your senior years.