Table of Contents
What Is a Second Mortgage?
A second mortgage is a type of loan that's secured by your home and sits behind your first mortgage. Your first mortgage will stay the same, but you can get money out of your home with a second mortgage. At Amansad Financial, we can help you get a second mortgage on your home or business.
Let us help you get money from equity if you have some equity in your home (even if your credit isn't great). A second mortgage can help you get where you want to go, whether you want to invest or buy a vacation home. If you want to get a loan, Amansad Financial has some of the best rates in the business. Second mortgages are no longer very costly or a last-ditch measure.
We have second mortgage rates which depend on your income and credit, plus the value of your home. The better your overall situation is, the more attractive the financing options we can offer you will be to you.
A second mortgage can help you make your dreams come true. Whether you want to finish home renovations, consolidate debt, send the kids to college, or build a vacation home for your family, a second mortgage can help.
Choose a Mortgage Option
Amansad Financial cuts through the clutter of standard mortgage terms to find one that fits your needs. There are a lot of different mortgage lengths and options, like interest-only mortgages or "bridge" loans with no prepayment penalties. We can help you choose the right terms for you; if you have strong credit and reside in a city, you may be able to get a revolving line of credit.
Get Your Funding Quickly
Amansad Financial provides the quickest turnaround in the mortgage industry, from rapid decision-making to rapid funding. You'll quickly have money in your bank account, allowing you to pay off debt, establish a project and make your ideas a reality. While other lenders are exchanging paperwork, we close transactions and write cheques.
Benefits of a Second Mortgage
A second mortgage can assist you in consolidating high-interest debt and enhancing your credit score. However, second mortgages are often used to help with various other financial demands. The options are endless, and with a second mortgage position, your aspirations are backed up by an existing asset.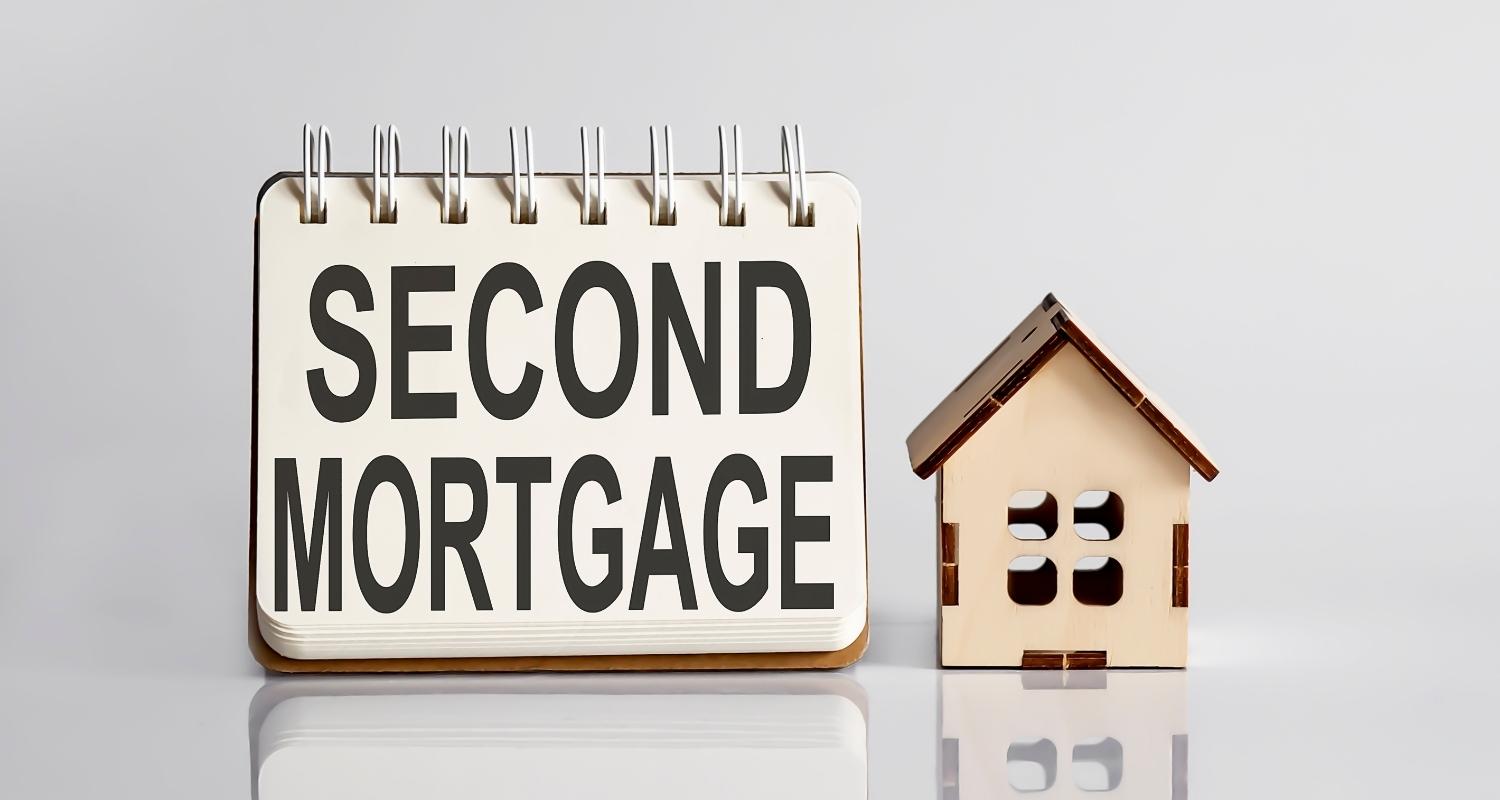 Second mortgages are a specialty of ours for many reasons:
Home renovations and construction 

Short-term/bridge financing 

Property, personal tax or mortgage arrears

Working capital for your business 

Collections, judgments and personal debts 

Debt consolidation and credit repair 
We work with hundreds of private mortgage lenders across Canada, which means that no matter how much money you earn, or how bad your credit is, if you have equity in your home, we can help you get a second mortgage.
Note that we also work with institutional lenders who can help you get a second mortgage at a good rate if you have good credit and a lot of money.

Amansad Direct Lending Group has the tools and contacts to get you the money you need, whether it's for a home, land or business. Get in touch with us to get a Private Mortgage Solution that fits your needs. For more information, visit us online or call us at (877) 756-1119.