Table of Contents
Typically, commercial real estate and company ownership go hand in hand. If you are a limited or incorporated business, you will probably need financial assistance to acquire a commercial property. This implies you will likely be required to obtain a business mortgage, and you must understand what a commercial mortgage includes to make the most educated selection possible.
As there are sometimes substantial variations between this sort of mortgage and residential mortgages, we've outlined all you need to know about commercial mortgages:
What Is a Commercial Mortgage?
Typically, a commercial mortgage is granted to corporations and investors which want to acquire income-producing buildings, commonly known as "commercial properties". A variety of property kinds are eligible for commercial mortgages, including retail or industrial properties and office spaces. On occasion, residential homes may also qualify as commercial properties such as:
A residential property that is comprised of 1 to 4 units

A residential property with more than 5 dwelling units

A property that has both residential and commercial space
What Should You Expect When Seeking a Commercial Mortgage?
There are several aspects to consider when searching for a commercial mortgage, including the fact that commercial mortgage rates are often higher than those for residential mortgages. Additionally, the closing period for commercial mortgages is frequently much longer, ranging from 3 to 12 months.
Since each mortgage lender has its own standards for identifying property risk (and establishes its own restrictions and terms), it can be difficult to compare commercial mortgages.
How Does One Obtain a Commercial Mortgage?
The extent to which you can pay your financial responsibilities is one of the most important considerations when establishing your eligibility for a business mortgage. Although you will be asking for a commercial mortgage for your company, you must have excellent credit as the business owner. If your business is currently operating at full capacity, your lender will want to see your financial statements to ensure it is profitable and stable.
Your mortgage lender will be able to walk you through the necessary processes to establish whether you are eligible for a commercial mortgage.
Considerations When Applying for a Commercial Mortgage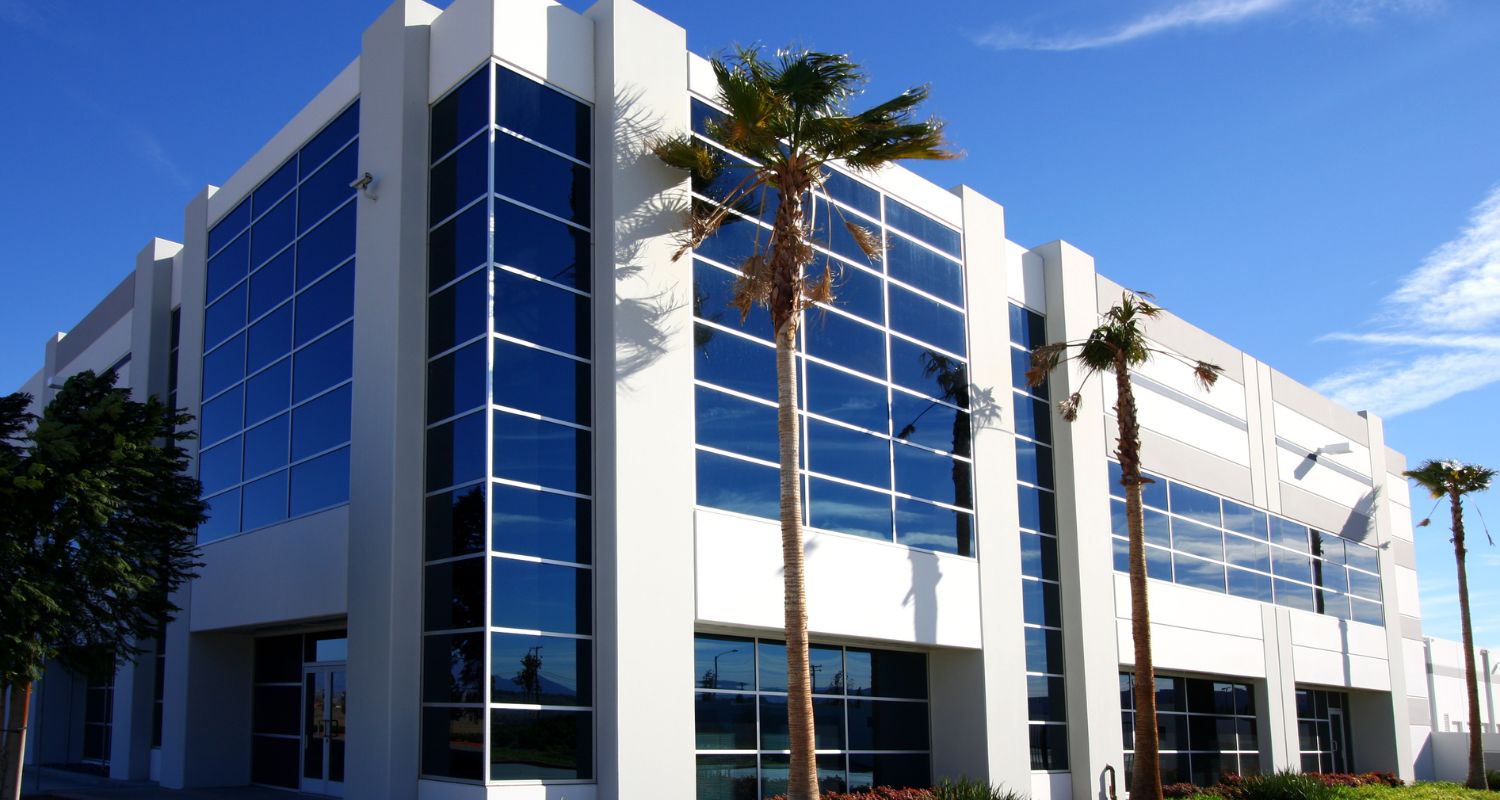 Before applying for a commercial mortgage, you should assess if you can afford to make the monthly repayments. Remember to include previous loan installments when calculating your monthly repayment capacity. If you cannot meet your monthly obligations, you risk hurting your credit rating; if you are in default, the lender could eventually seize the building.
If you have bad business credit, you may still be accepted for a mortgage, but you may be charged a higher interest rate than if you had excellent credit. So check your credit score and see if you can increase your business's credit score before applying, if feasible.
Lenders see you as a greater risk than an established business if your firm is young and lacks a good credit history or trade experience. If so, they may then want personal guarantees and to examine your credit score.
Rates on Commercial Mortgages
Commercial mortgage rates are highly reliant on the terms of the individual loan and the borrower and property. Due to its guarantee, commercial mortgages guaranteed by the Canadian Mortgage and Housing Corporation (CMHC) are considered to be more predictable.
There are a variety of commercial mortgages available for various sorts of property. Due to the magnitude and complexity of this type of mortgage (and the difficulties of selling commercial properties), the terms of commercial mortgages will vary from case to case.
Are you prepared to discuss applying for a commercial mortgage? We are ready to help.
Visit Amansad Financial online or contact us at (780) 756-1119 immediately to set up a consultation with one of our mortgage brokers.