Table of Contents
Suppose you have been seeking your ideal home but have not been successful in finding it. In this case, it may be time to consider purchasing an existing property and transforming it into the house of your dreams through various home improvement methods. Think about applying for a renovations loan if you want to undertake some work on your new house, but you don't have the funds on hand to do it right now. The following is further information on a renovation loans, as well as its benefits:
What Is a Renovations Loan?
This is a type of loan often included as part of a mortgage loan package to pay the expense of upgrading a house. To put it another way, it enables homeowners to use part of the equity already there in their houses so they may engage in the renovations and improvement of their own homes.
When you apply for a loan, most of the time, you will be required to provide an estimate of the cost of the improvements. If this is your first time purchasing a property, you may be eligible to include the cost of the renovations in the first mortgage loan you take out.
Benefits of a Renovations Loan
Purchasing a property with the assistance of a renovations loan carries with it a plethora of advantages. Combining the cost of the property and the remodeling into a single, more manageable mortgage payment is one of the most significant advantages. In addition, you will be able to borrow money against the increased worth of the property once the modifications have been made. When you take out a loan for renovations, you can raise the value of your property and begin to develop equity in your house immediately.
Eliminating Barriers to Home Ownership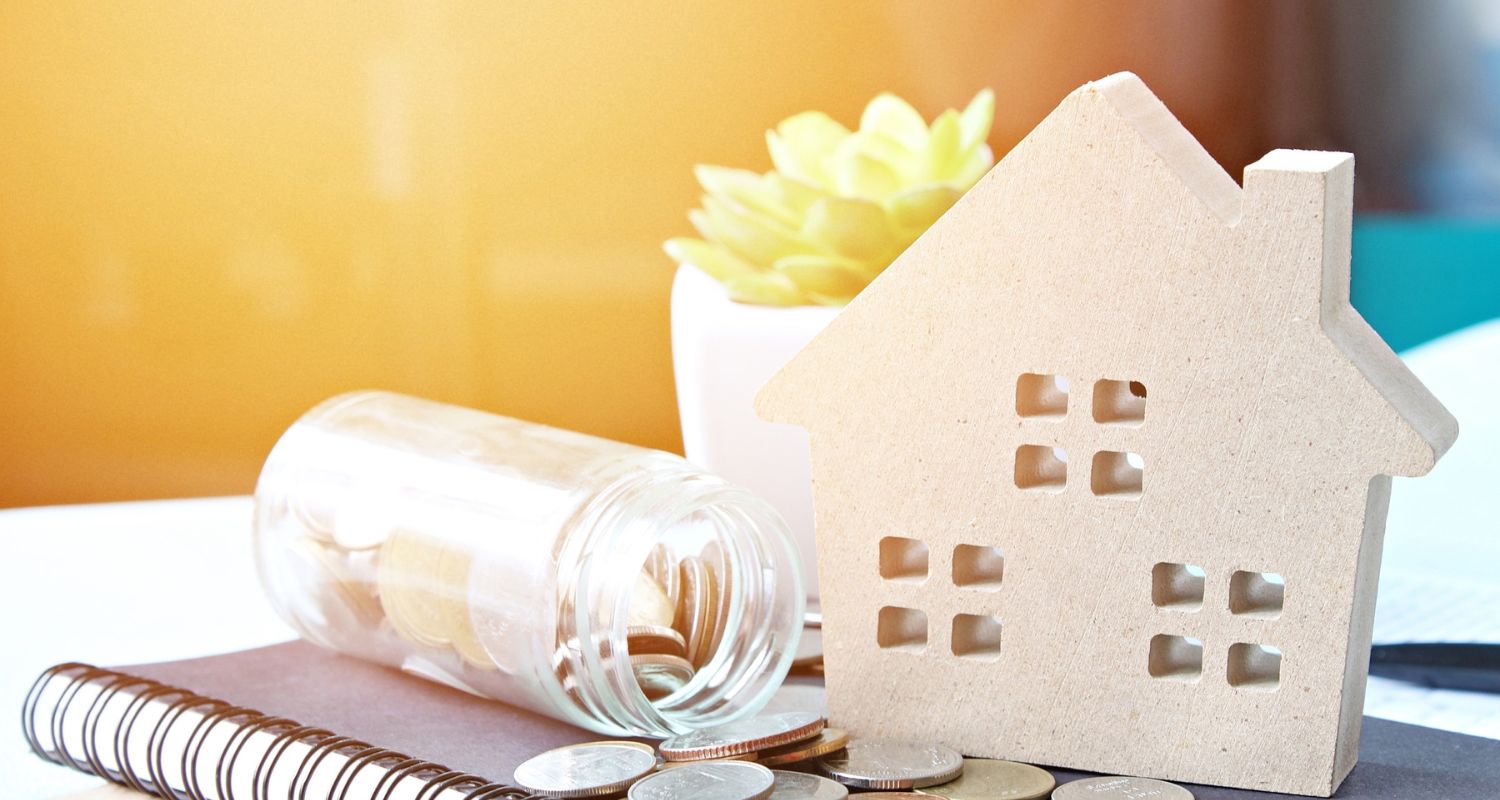 People who have the goal of one day becoming homeowners are now confronted with many obstacles on the path to owning their ideal houses. These challenges include a restricted inventory, an absence of cheap options, the amount of time required to discover the ideal house, and the difficulty of identifying the ideal community. With the assistance of a renovations loan, any and all of these challenges may be conquered. 
In this scenario, a house in the ideal community with the potential for enhancement by remodeling can be an excellent option. Finding a "fixer-upper" that may have been disregarded by others and then converting it into the house of your dreams is one of the most popular trends on television home improvement networks.
Refinance With a Renovations Loan
Another key benefit of a renovations loan is that you can use it to refinance your current house and then utilize the money you save to improve it. Homeowners who are happy in their present houses but see the need for some upgrades may find this an excellent option. With interest rates remaining close to all-time lows, a renovations loan is an excellent choice to consider if you are interested in refinancing while also increasing value and developing equity in your home.
Call Amansad Financial Today
The property itself typically determines your choices for private mortgages, the amount of equity it contains, the borrower's ability to make payments, how much the mortgage will cost, and whether or not there is a feasible plan in place to switch to a different type of financing (in a reasonable amount of time).
Whether the property is residential, land or commercial, Amansad Direct Lending Group has the resources, Private Lender and Investor connections, and tools to locate the appropriate funds. Contact us for a customized Private Mortgage Solution.
At every stage of the procedure, our specialists will deliver personalized neighbourhood service with solid guidance and immaculate attention to detail. Call Amansad Financial at (780) 756-1119 or visit amansadfinancial.com to get started.