Table of Contents
Have you experienced a financial emergency that necessitates the need for additional funds, either personal or corporate purposes? Are you experiencing trouble receiving approval for refinances, second mortgages, or equity take-out loans on properties you currently own? Is your current lender making it tough to renew your loan or simply rejecting your application? Private lenders are people and businesses who are eager to invest in circumstances like yours, providing you with the financing you need even though banks may refuse to deal with you. Private loans sometimes have higher interest rates and shorter durations. Still, they might be a difference between taking advantage of growth prospects in your company and stagnating or having the finances you need to meet your present position and having things continue to spiral out of control.
What Is a Second Mortgage?
A second mortgage is exactly what it sounds like – a mortgage that you may take out on your house in addition to an existing first mortgage. A second mortgage enables homeowners to borrow money against the equity in their property without refinancing their existing mortgage. You may receive financing to finance projects, restructure debts, and make large purchases using your house as collateral.
Interest Rates & Qualifying for a Second Mortgage
Second mortgages may be a significant source of money for a borrower with home equity. They do, however, have downsides, such as the fact that a second mortgage will always have a higher interest rate than a first mortgage since the lender must rely on the first mortgage provider for payments. If the homeowner fails for whatever reason, the first mortgage lender has the first right of refusal to reclaim their monies. This puts the second mortgage lender in a less safe position; the second mortgage lender will demand a higher interest rate to compensate for this increased risk.
Second mortgage interest rates will be determined by a variety of factors, including:
Your credit rating

Your property's location

The interest rate you pay on your first mortgage.

Your earnings

Liabilities and assets

The worth of your house
Second mortgage services are available from both banks and private lenders, with different qualifying requirements. Banks will demand a greater credit score and minimum equity. They will normally have a lower maximum loan to value that they would lend to, while private lenders will have a higher interest rate but lower credit score and equity criteria.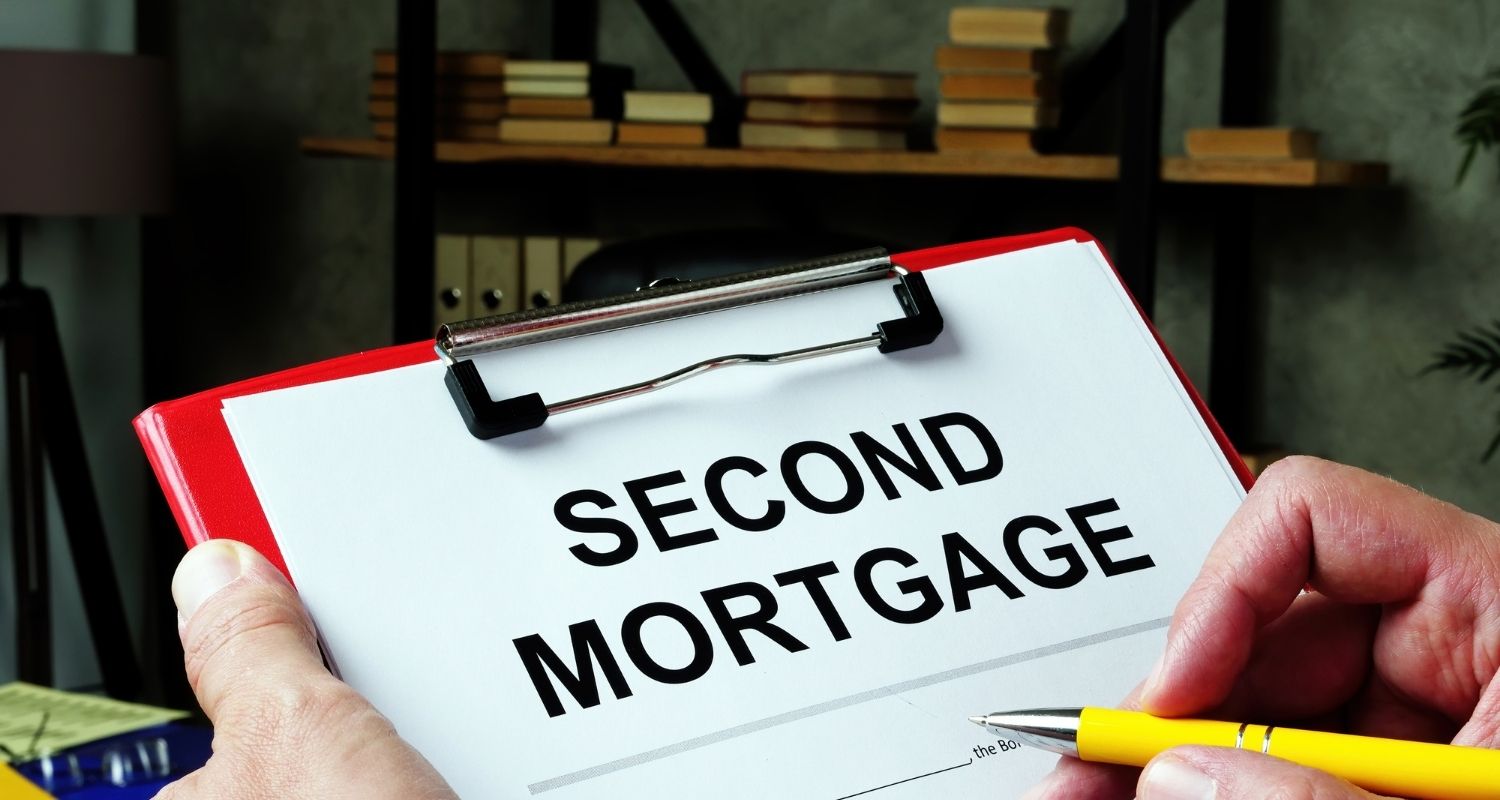 Why Get a Second Mortgage?
There are several reasons why you may want a second mortgage; perhaps you wish to. Should you refinance your other loans to get a lower interest rate? Purchase an investment property. A second mortgage borrows against your home's equity, enabling you to utilize the cash for various reasons. In general, since you will have to return the loan, it is advisable to utilize the cash to increase your net worth or house value.
Second mortgage funds are often used for the following purposes:
Home enhancements

Consolidation of debt

Education

Emergencies in medicine

Rental properties are examples of investments.
Why Choose Amansad For Your Second Mortgage?
One of the difficulties with private lenders is that there is no "marketplace of rates"; finding competitive offers is difficult, and standard brokers often have a very restricted list of private lenders to deal with. Because of this lack of transparency, private lenders may not put their best foot forward when it comes to pricing for you. This is when Amansad enters the picture.
The Amansad Direct Lending Group has the resources and Private Lender and Investor relationships to get you the appropriate money, whether residential, land or commercial. Contact us for a personalized Private Mortgage Solution.
At Amansad, we wish to assist consumers in obtaining the finest mortgage product at the greatest possible pricing.