Table of Contents
Even though mortgage rates are at record lows, many consumers struggle to get conventional bank-based mortgage loans. As a result, individuals explore alternative financing solutions to purchase one or more houses. Whether for acquiring a permanent house or a short- or medium-term investment, many people find that taking out a mortgage with a private lender is an appealing alternative.
Who Should You Use A Private Loan To Purchase A Property?
A private mortgage is not for you if you are not in a hurry and have stable employment, income, decent credit, and sufficient borrowing capacity. You should hunt for a lower-cost loan from established banks.
However, there are hundreds of circumstances where private mortgage finance is a viable choice for house purchase. Here are a few examples:
You are your boss, but you haven't been in business for two years. You need to close a real estate deal quickly and can't wait for the bank to answer for weeks.

You have just moved to Canada and have a 25% down payment but no credit history.

You work for yourself, but your declared income in the past two years isn't high enough to get a loan from a bank.
Why Consider Taking Out A Private Loan To Buy A House?
Using a private mortgage as a short-term fix before switching to a standard bank loan is always good. Six months to three years is the most common borrowing length.
Individuals choose this option for the following reasons:
It is far quicker than a traditional bank. A traditional mortgage loan application might take several days to get accepted. With us, you may submit your application in under five minutes using our secure online form and get an answer the same day.

The approval procedure is straightforward. There will be no more tedious paperwork or the need to achieve particular debt ratio standards to qualify. Our private loans are approved largely based on the property's net capital.

You will be able to take advantage of flexible payment plans. We rely on your capacity to repay. As a result, we provide payment arrangements that enable you to reduce your monthly payments or even prepay the loan's whole interest.
What Does It Take To Qualify?
The down payment
To get a private mortgage, you first need to put down at least 25% of the price of the house. For example, if you want to buy a house for $200,000, you'll need $50,000. If you don't have a down payment but have other real estate assets, we can look into the possibility of using the equity in these other properties to pay for or lower the down payment. Our mortgage calculator can help you figure out how much money you can put down on your home and how much you can't.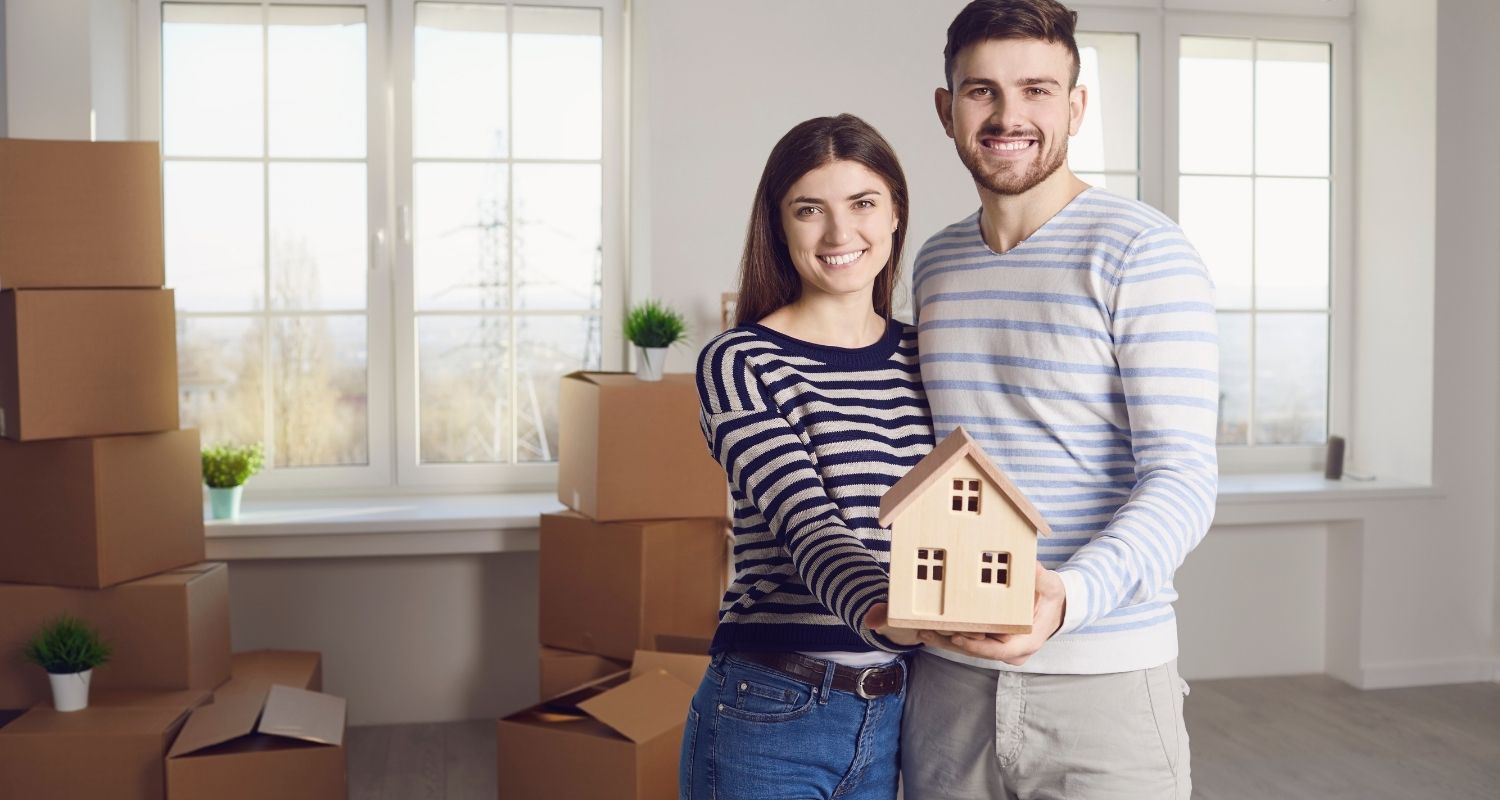 The location of the property
To qualify for private mortgage financing, the property you want to buy must be in a city with a population of more than 25,000 people. We primarily service Alberta, British Columbia, Manitoba, and Ontario. If the property is not in an urban location, we may still consider your financing application, but with a lower loan-to-value ratio.
Why Choose Amansad Financial?
Our Private Mortgage selections are generally based on the property, its equity, the borrower's capacity to make payments, affordability, and a realistic strategy for transitioning to non-private financing in a fair length of time.
Whether residential, land or commercial, the Amansad Direct Lending Group has the resources and relationships with Private Lenders and Investors to get the money you need. Contact us for a customized Private Mortgage Solution.
How Can I Apply For A Mortgage Loan?
Apply online via our website or call us at (780) 756-1119 today.